You can contact me by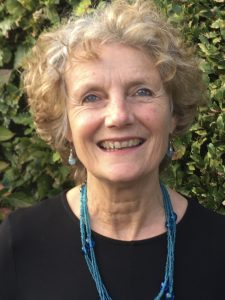 Text or WhatsApp on +44(0)7860669875
or Email annie@earlydayssupport.co.uk
Please tell me something about what kind of support you would like and whether you would like a home visit (give me your address) or a distance session.
I will respond as soon as I can and offer a date and time for a session, which will also be as soon as possible. 
I will send you the Contract and Privacy Policy, as required by law, for you to read, sign and return.
Please pay on booking.