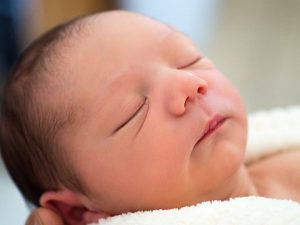 GIFT CARDS
Does someone close to you want to give you a Pregnancy or New Baby present that is long lasting, an investment for your future?
Or are you that loving friend or family member and you want to give the gift of support and empowerment? Perhaps you can't be there to offer your own support and would like to make sure your loved ones have what they need?
Personalised Gift Cards are for single or multiple sessions of Early Days Support, Early Days Support Craniosacral Therapy and Craniosacral Therapy in pregnancy and the early days and weeks after birth.
Baby Shower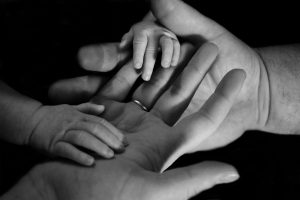 Pregnancy Congratulations
New Baby
Christmas
Birthday
Mother's Day