This is Early Days Support for parents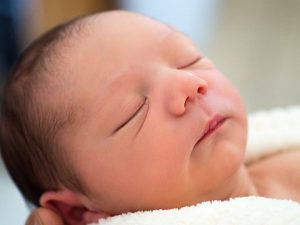 Supporting parents and babies in the transition of the Early Days after birth.
Individualised and holistic with you at the heart.
Enhancing connection and wellbeing.
Expert professional one to one support
Breastfeeding support

Unsettled baby, crying

Integrating the birth process

Understanding your baby's behaviour and needs

Enhancing bonding and attachment, building connection.

Confidence building

Craniosacral Therapy
Developmental Baby Massage
Helping you meet the challenges of the first weeks with your new baby 
The first days and weeks can feel overwhelming and isolating at times, as you surrender to the intensity of this period. You may need support to integrate your experience of labour and birth so you can move more fully into the next stage. You and your baby may be finding breastfeeding more difficult than you hoped and you need some practical and emotional support. It can all be very different from your expectations.
Early Days Support offers you the opportunity to see how you are in these tender days after the birth, whatever your experience of pregnancy, birth, feeding and caring for your baby. Talking and being listened to can often help you integrate the feelings that come up and may leave you more emotional space to respond to your newborn and focus on that relationship, building strong foundations for your family and the future.
This is a period of change and adjustment for both parents and you may feel at your most vulnerable and uncertain, even when you have had a baby before. You may feel overwhelmed by information and find it hard to locate or stay with your own sense of what feels right. Yet at the same time you may be experiencing a new, perhaps unrecognised, instinctual ability to respond to and communicate with your newborn baby. 
You already have expertise and know your baby better than anyone else does. We explore together your baby's signals and cues and how you can read and interpret their amazing body language and behaviours, bringing attention to their individual needs and strengths, characteristics and personality.  This is a way of building the connection between you and your baby and establishing co-regulation, which is essential for both your baby's and your wellbeing and mental health.
A nurturing environment can develop your confidence and resilience, your skills and understanding. It can support you to grow into your new roles as parents, more able to ask for help and sure enough that you can meet the needs of your newborn. It can support you to maintain your sense of self and to stay in communication with each other. These layers of support can be key in building safety and resources to help you be present and available to listen to what your baby is telling you they need, to be all that they can be. 
© 2021 Annie Reid Early Days Support. All Rights Reserved.