This is Early Days Support for parents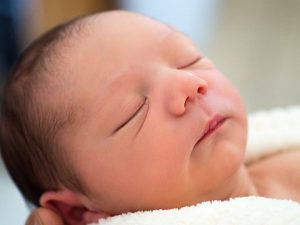 Supporting parents and babies in the transition of the Early Days after birth.
Enhancing connection and wellbeing for all the family.
Building strong foundations.
Individualised support for your family with:
Breastfeeding difficulties
Unsettled baby, inconsolable crying, memory crying
Integrating your  experiences of the birth journey
Understanding your baby's behaviour and needs
Enhancing bonding and attachment, building connection, co-regulation.
Building confidence and ease
Supporting your baby's body and brain development
© 2021 Annie Reid Early Days Support. All Rights Reserved.