Appointments are available
In Bradninch, Exeter, in your own home and online.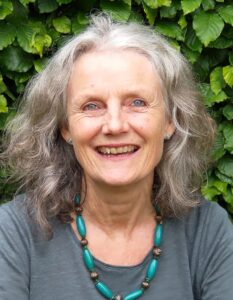 For more information and to book
Call Annie on 07860669875
or email annie@earlydayssupport.co.uk

*******Special Offer*******
Early Days Support Craniosacral Therapy
with Annie and Phil
By Donation in Bradninch and at The Gandy Centre in the centre of Exeter (18 Gandy Street, Exeter, EX4 3LS).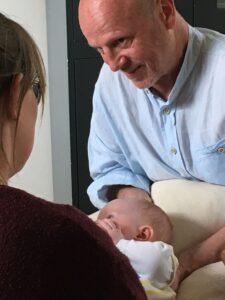 For Craniosacral Therapy you can contact Phil at: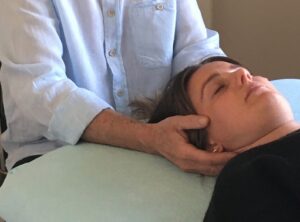 cranio.phil@gmail.com or 07804895214
¨
I will send you the Early Days Support Information and Agreement. Please complete the information, sign and return before the session.