To make an appointment you can contact me directly by
Phone: 07860669876 
Email:  annie@earlydayssupport.co.uk

I work at:
15 Millway, Bradninch, EX5 4NL.
For appointments in the first weeks please let me know if you would like to arrange a home visit.
Online and phone sessions are also available.
 Cost
•£45 
(For home visits an additional charge may be necessary.)
Early Days Support Craniosacral Therapy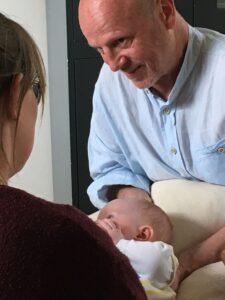 •£60
(Combined session with Annie and Phil) 
For Craniosacral Therapy you can contact Phil at: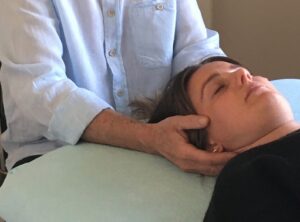 Email: cranio.phil@gmail.com or
Gift Cards and Donation Vouchers are available
If meeting the fees would prevent you asking for support please let us know.