Breastfeeding
Establishing feeding can be challenging for lots of reasons and deeply emotional in the Early Days. It can seem impossibly and distressingly difficult. There are many things that may interfere with the process and if you want to continue to breastfeed it is especially in the first days that practical and emotional support, that is personal and responsive, can make all the difference to your experience.
Breastfeeding is about so much more than providing food.
Although there are reflexes that support it, breastfeeding is a learned behaviour for both mother and baby and it is affected by many things, including the birth experience. It has been extensively demonstrated that establishing and maintaining breastfeeding requires active support.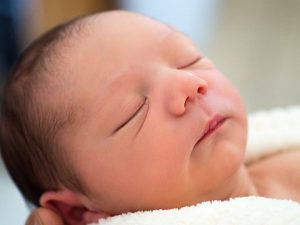 The support of partners and others close to the mother has a significant effect on the experience of breastfeeding.
When feeding is not straight forward, seeking early professional help that supports you both emotionally and practically can make all the difference to your experience and whether you continue to breastfeed. Complex feelings may emerge and need to be held. If you decide to stop breastfeeding it can also be helpful to explore any feelings that this raises at some stage so you can let them go..
Craniosacral Therapy can be very helpful to support breastfeeding by helping to resolve tensions and compressions from labour and birth that are interfering with the baby's ease of movement or wellbeing. This can be combined with other support such as positioning.
It may be helpful to plan and put breastfeeding support in place while you are pregnant, so that we have already established a connection you can draw on in the Early Days.
© 2021 Annie Reid Early Days Support. All Rights Reserved.